When it comes to riding the hoverboard you should avoid ever using it on any wet surfaces even if it is only slightly big damp. The reason for this is that the hoverboard is not waterproof or water-resistant. So for this reason it is very vulnerable to heavy damage which can occur as a result of the water entering the Hoverboard.
When the wheels turn the water splashes and so it is really easy for it to enter the Hoverboard. As a result of this, it can cause parts of the motherboard and other elements of the hoverboard to become faulty. As a result of this, it is important to make sure that it is not used in wet conditions.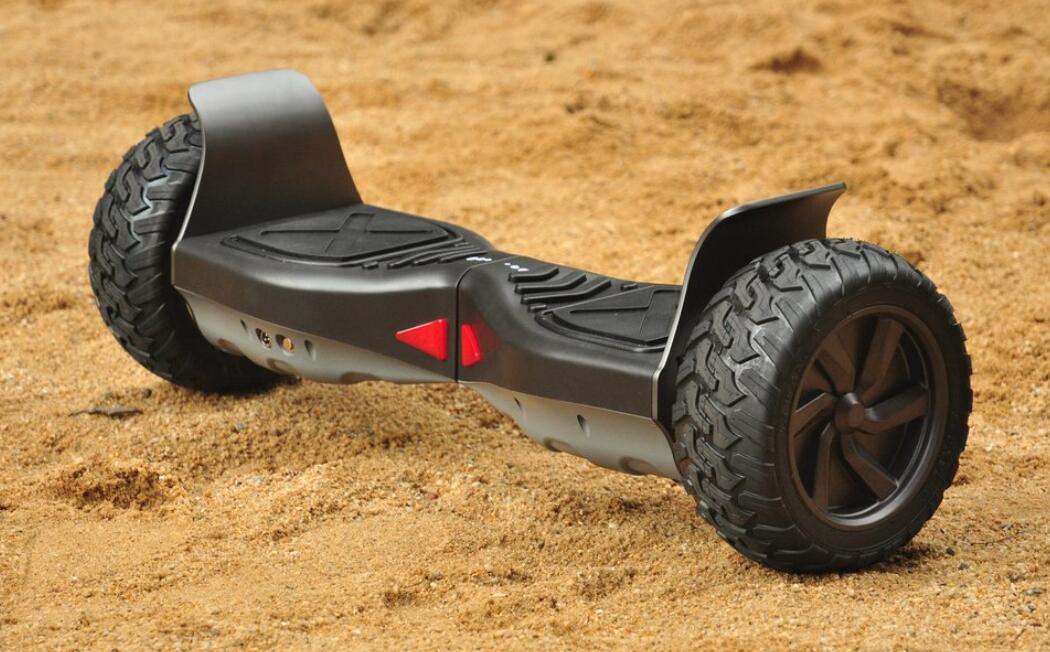 The warranty on hoverboard does not cause any damage that is caused as a result of water damage and do if there are any faults that are down to water damage you would be liable to pay for these to be repaired and some issues are very expensive to fix as it could require a whole motherboard to be repaired and as a result will lead to a very expensive repair. For this reason, we would not recommend using it on any wet surfaces especially wet grass and mud as there can cause multiple issues to occur.